Creating Wealth is a mortgage brokerage. We help you reach your home ownership and property investment goals, to create wealth. We give you the best options and advice with your lending, working with you through the entire process of purchasing a home from start to finish.
Why Use Creating Wealth Mortgage Brokers?
THINKING OF BUYING A PROPERTY?
As Mortgage Brokers, we can help with...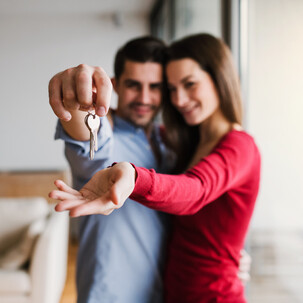 MORTGAGES
Whether you're buying your first home or investing in property, there's a mortgage that's right for you.
TALK WITH US
Apply for a mortgage to get the ball rolling. We'll get in touch and work with you to get the best lending available